Welcome!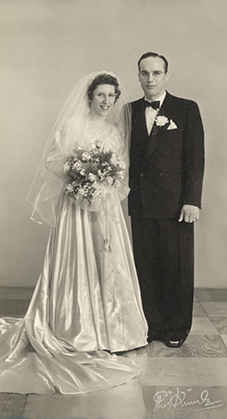 Log In | Register for a User Account
Thank you to all who have shared information for this family tree! Additions, corrections, and keeping in touch are most welcome. Click on a name above to browse the tree, or use the search features in the box to the right. When you find an individual, you will have a choice of different charts or views with a variety of information. On the "Individual" page, please scroll down and read all "Notes" for any given person, as these provide helpful information and in some cases explain that a few links on this tree are not proven and are noted as such.
Contact Us

If you have any questions or comments about the information on this site, please contact us. We look forward to hearing from you.